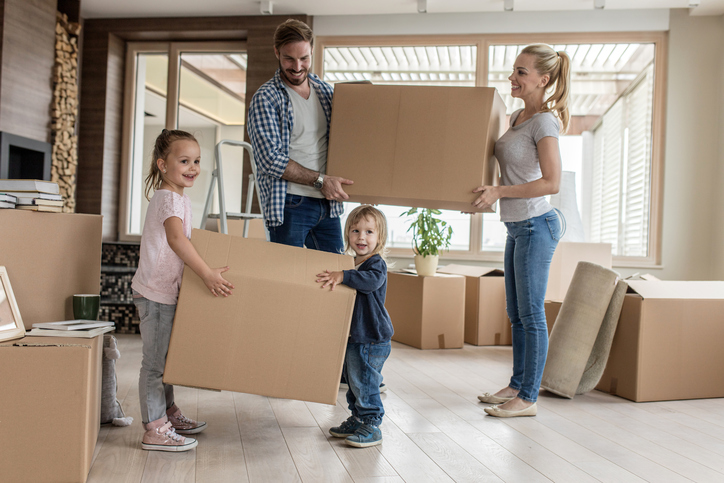 It comes as no surprise that the city of Surprise is rated as one of the best places to live in Maricopa County. Here are fifteen things about the city that you need to know so you can get settled quickly and become a proud local.
The Surprise Party is the biggest fete in the city.

One of the city's most highly anticipated annual events, the Surprise Party is one festivity you should miss, so mark your calendars as early as now. The Surprise Party takes place every December and celebrates the anniversary of the Surprise Recreation Campus. Aside from live music entertainment, attractions include a fireworks show, a carnival, as well as an arts and crafts festival. Best of all, everyone is invited to the party and admission is free.

Major leaguers train in Surprise.

Every spring, baseball teams Texas Rangers and Kansas City Royals come and visit to train. This is definitely one thing to note if you're an avid baseball fan.

Speaking of sports, fall is for tennis.

If spring is for baseball, fall is for tennis superstars with the Surprise Tennis Championships held at the Surprise Tennis and Racquet Complex. You can also take classes here to increase your skill level.

Surprise is also for lovers.

There are plenty of places to go in Surprise for romantic dates, but one destination that comes highly recommended is Rancho de los Caballeros, located 40 minutes outside of the city.

There are more than 5 golf courses in Surprise.

If you're a golf enthusiast, you'll be pleased to know that Surprise is home to a total of eight fantastic golf facilities that range from budget-friendly to upscale and exclusive.

You won't need to pay much for property taxes.

One bonus of being a homeowner in Surprise is that you don't need to set aside a huge chunk of your money to pay for property taxes as the city has some of the lowest in Arizona.

Surprise is eco-friendly.

Although Surprise is a city located in the middle of the desert, it is refreshingly green in its initiatives. If you're already environmentally conscious or want a lifestyle shift, this city is for you.

There's plenty of family-friendly fun in Surprise.

Kid-friendly parks and entertainment are scattered around the city, making the community exciting not only for adults but for the young ones as well.

Surprise is also for retirees.

With many top-notch active adult and retirement communities located in city, it's safe to say that Surprise is an ideal place to live for retirees.

Luke Air Force Base is located nearby.

One major perk of living relatively close to the air force is you get to be treated to amazing flight shows, which are really just practice flights by talented pilots. Still, these flights are impressive and awe-inspiring.

Surprise is home to a great school district.

Some of the public schools in Surprise are managed by Dysart Unified School District, which is considered to be one of the fastest growing school districts in the state.

Outdoor adventures are never too far away.

Surprise is a short drive away from the White Tanks Mountain Regional Park, which offers up to 30,000 acres of land solely for outdoor recreation. Hike, run, or go mountain biking– the possibilities are endless.

There is plenty of fresh fruit and other produce.

Just because Surprise is in a desert doesn't mean you don't get to enjoy seasonal fruits. Thanks to Truman Ranch II Citrus U-Pick, you get to indulge in over 80 varieties of local produce. Additionally, the farm is open to the public from December through March.

Surprise is one of the fastest-growing cities in Maricopa County.

In fact, the city's expansion is so rapid that it is now considered one of the fastest expanding cities in the whole Phoenix metro area.

The city's name has interesting origins.

Surprise got its name because its founder, Flora Mae Statler, once exclaimed that she "would be surprised if the town ever amounted to anything." Considering the city's vast achievements, Miss Statler would be proud.
Surprise definitely has a lot to offer, and we'd be delighted to show you around the local housing market. Just get in touch with White Tank Properties today at 623.606.9354 to get started.