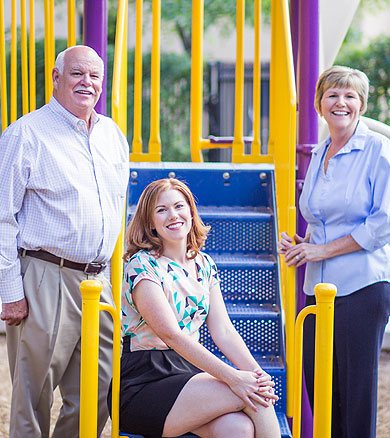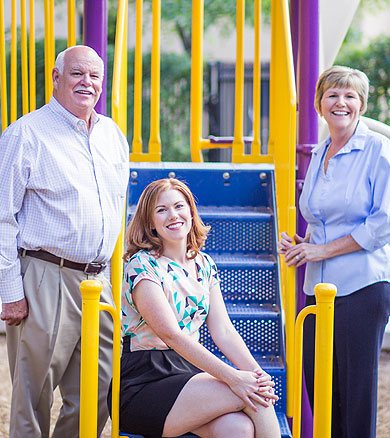 For us, it's not just about finding a well-built home or a piece of property with plenty of amenities. It's about finding a place where you can thrive. As a real estate agent team, we show clients the best that Arizona has to offer. We specialize in Del Webb retirement and family communities northwest of the Phoenix Sky Harbor Airport.
Locate your next residence or put one in the market – not only do we deliver results, we also exceed expectations. With over 20 years of experience, White Tank Properties demonstrates in-depth knowledge of the Northwest Valley. We have lived, worked and played here since 2008 and know the housing market like no other agents working in Arizona today.
Take advantage of our background in property investment and remodeling work. Discover the right opportunity and watch your real estate dreams come true.
With Carl Stevens, team member Melissa Landa, and Carl's wife Mary Stevens, we'll find you your dream home in the following areas: Sun City Festival, Sun City Grand, Sun City West, Surprise, Festival Foothills. Read more »
testimonials
Testimonials
My husband and I have known Carl Stevens for many years but, were not aware he entered into Real Estate when he came to Arizona. We were so excited to find out (days before we signed with another agent) that Carl could help. As were selling our home in California, Carl was handling the purchase of... - John and Therese Bach
Mary and Carl worked closely with us in selling our Festival home. They provided great support and were quick to answer all our questions. We would use them again! - Richard & Kris Coates
I switched my realtor from someone else to Carl a few months ago. And I was glad I made the switch as my house was sold quickly after that. By living up in Canada most of the time during the year, I didn't have too much feel of the house selling activities down in SCF. But it was never an issue... - Schlosser
Melissa Landa was exceptional in securing our new home purchase! She was patient while we looked for just the right home and guided us every step of the way! She made herself available when we had questions or wanted to see a potential home. I highly recommend her! Christie and Kelly McCauley, Bu... - Christie and Kelly McCauley
After searching the East and West sides of the valley for an adult community to find a home, we decided Sun City Festival was the right place to settle. We went to an open house early in the year and met Carl Stevens. We told him what we were looking for in a home but we were also talking to a build... - Terry and Diane R