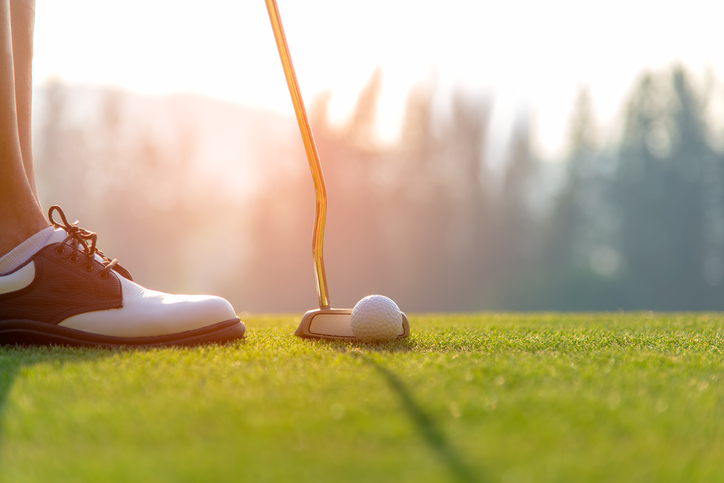 In one of our recent blog posts, we touched on things you need to know before moving to Surprise. This time around, we're listing down ten activities you should definitely in the city with your loved ones or by yourself. Let's get started!
Cool off at the Surprise Aquatic Center

You need not go far to cool off during those warmer-than-usual Arizona days. Just take a short drive to the Aquatic Center, which is well-equipped with a vortex whirlpool and a competition pool. For kids or those who just wish to hang out, there's a zero-depth entry water play area. More fun and excitement is brought about by the center's flume and tunnel slides. Additionally, swim classes and aqua aerobics are offered at the center.

You'll find the Aquatic Center at 15831 North Bullard Avenue. For more information about operating hours and class schedules, click here.

Alternatively, you can also enjoy some watery fun at Hollyhock Pool

For days when the Aquatic Center is too crowded, you can head to another great option: Hollyhock Pool, which is located at 15808 North Hollyhock street.

Like the Aquatics Center, Hollyhock Pool as a zero-depth entry play area as well as a spray pad with play features. A slide, as well as a 3-lane lap pool, complete Hollyhock' pool facilities.

Experience the thrills of White Tank Regional Park

Although White Tank Regional Park is technically in another city, it's just a short drive away from Surprise and a definite must-visit destination in Maricopa County. The whole regional park covers about 29,270 acres of outdoor fun, from hiking trails of varying difficulty to gorgeous views of the region. Don't forget to drop by the Nature Center!

Play golf at any (or all) of Surprise's golf courses

Surprise is golf enthusiast's dream destination, with over 5 top-notch golf facilities scattered all over the city. Your choices include Desert Springs Golf Club, Cimarron Golf Club, Granite Falls Golf Club, Arizona Traditions Golf Club, Sun Village Golf Course, and Coyote Lakes Golf Club.

Take part in Surprise's special events

Every year, Surprise has a several special occasions scheduled throughout the year. That includes yearly staples like the annual Fourth of July celebrations and the Surprise Party every December, which is described to be the biggest party in the city. Click here to keep yourself updated with the latest goings-on in Surprise.

Play or watch a match at the Surprise Tennis & Racquet Center

One of the best ways to get fit at Surprise is to play tennis or racquet at the local center. The Surprise Tennis & Racquet Center offers a number of lessons for both kids and adults, as well as extensive programs and clinics to help you improve your play. If you'd rather watch a game, the center also hosts tournaments throughout the year.

The Surprise Tennis & Racquet Center is located at 14469 West Paradise Lane. Visit their website for more information.

Spend a day at the Northwest Regional Library

Maricopa County's sprawling Northwest Regional Library is located at Surprise and features many amenities. These include greenhouse reading rooms, a gift shop, and flat-screen desktop computers free for everyone to use. Aside from the enormous amount of books and resources housed at the library, one of the highlights of the facility is the five-acre lake, which you can view from any of the greenhouse reading rooms.

Watch the spring training games

Surprise is the spring home of two formidable baseball teams: the Texas Rangers and the Kansas City Royals. Head to the Surprise Stadium during this season for a chance to watch these teams play.

Explore the Wildlife World Zoo, Aquarium, and Safari Park

Take the short drive to nearby Litchfield Park to visit the Wildlife World Zoo, where you can find the largest collection of wildlife from Africa and South America, as well as exotic species, in Arizona.

Check out Surprise's public art

Surprise isn't just about outdoor recreation and golf– the city is home to a local arts community as well! To get a better glimpse of Surprise's artistic side, go on tour of the city to check out its collection of public art. You can learn more about these works here.
Surprise has more in store, especially when it comes to real estate opportunities. Contact White Tank Properties today at 623.606.9354 to learn more.